From
Catalogue Listing

to

Shipment

leave it on us.
No doubt over

3000+

sellers trust us!!
Cataologue & Listing
Just send us your product details and we take care of your catalogue management with detailed product listing.
Logistics & Warehouse
Ship your products with our pick-up service from trusted delivery partners like Delhivery and DTDC.
Marketing & Promotion
Complete sales support including Social, Digital and Offline marketing including tie-ups with Celeb influencers.
Why sell with BaiFo.Me?
Lowest cost of doing business.

Sell across the world to any country.

International procurment facility at minimal cost.

Promote your product at half cost with advertising.

10000+ pincodes are serviceable.

Last Mile delivery partners Delhivery and DTDC.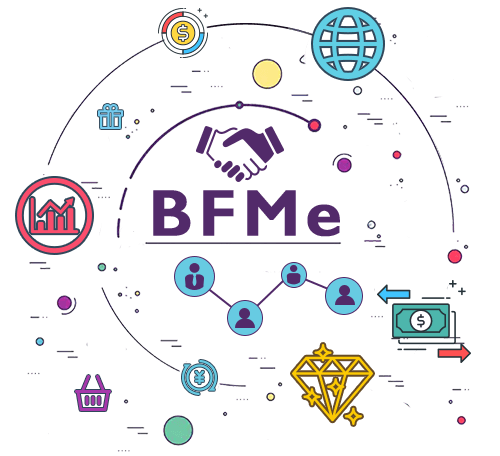 Our Services
Complete suppport to help you sell online in world's largest E-commerce market
Sign-Up Now

01
Services include Data Upload, Image processing and Stock Modification on BaiFo.Me

02
Use our International procurement service to introduce new products under your own brand.

03
Get enhanced pick-up facility from our trusted delivery partners - Delhivery and DTDC.

04
Take advantage of bulk shipment and faster delivery with our state of the art facility in Delhi.

05
Get support to promote on Facebook, Instagram and through Google Display Network.

06
Take the power of connecting with consumers to the next level with BFMe KOL & Celeb Marketplace.
Pick Your Plan
All plans come with Listing support for products on
WeChat Mall, Taobao, BFMe & Pinduoduo
Seller Event
We are proud to always connect with our sellers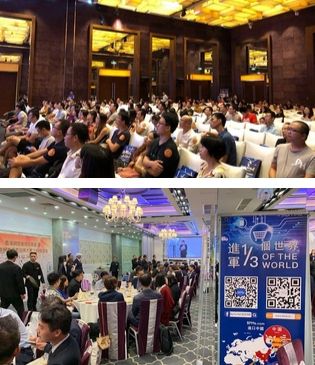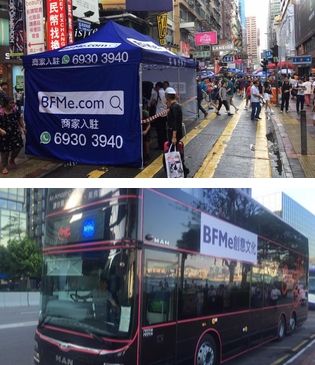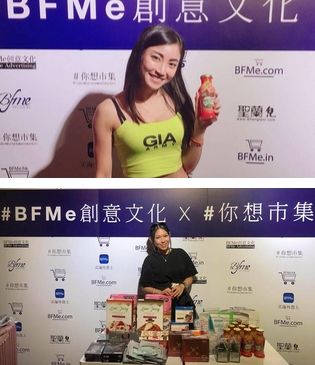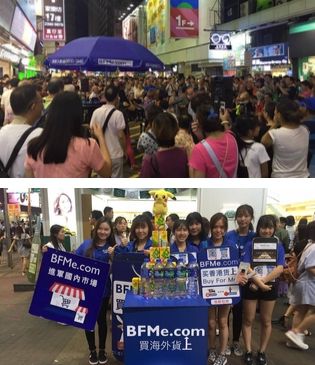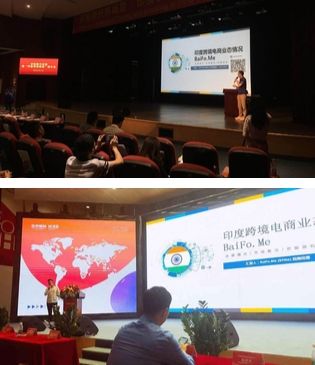 What Our Sellers Are Saying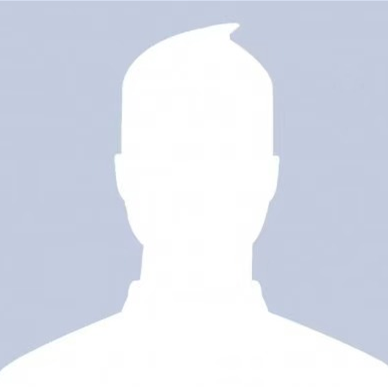 Prakash Dugal
When you buy from a website so often why try not selling there? A simple thought like this began Prakash's journey on BaiFoMe.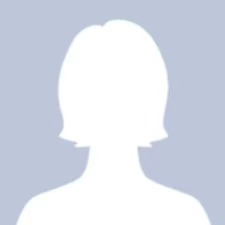 Smita Parmar
Sarees have distribution networks as traditional as they are, yet Smita too it up online to find success on BaiFoMe.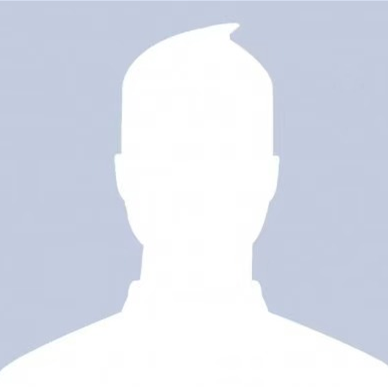 Samir Saran
With the growing acceptance of Ayurvedic and natural products, Samir has found a new channel to increase sales online.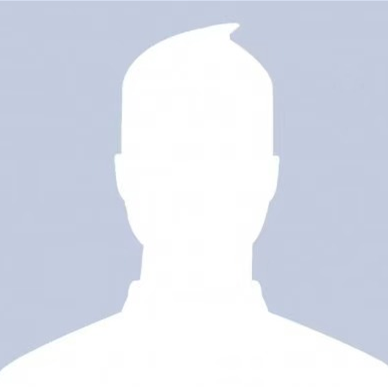 Praveen Kumar
Week on week Praveen sees his orders increasing on BaiFoMe as he gets more familiar with its customer base.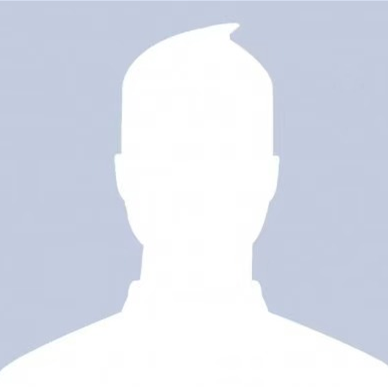 Ravi Patkar
From 30 products, Ravi now has 120 products in a span of months and the sales motivates him to even increase more.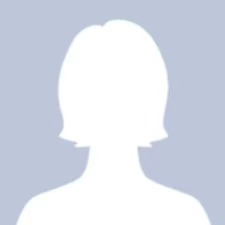 Neha Agarwal
BaiFoMe has helped Neha to expand her business not only in India but across the world with just one platform.